GOODADV DECORATION FACTORY
E-Mail:good@goodadv.com.cn
TEL:13922321915
Address:NO.6,Heng road,Zhongsi industrial zone, Zhongcun Town,Panyu district, Guangzhou City,Guangdong Province China.
Souvenir custom shaped Epoxy Magnet sticker for fridge
Souvenir custom shaped Epoxy Magnet sticker for fridge
Model NO. FM-787
Price:USD 0.08-0.34 / pieces
Minimum order quantity:3000 pieces
Accept Min order:Yes
Supply Ability:10000000 pieces / Month
Country of Origin:Guangzhou or Shenzhen
Stock Time:12-25days Days
Basic Information
Brand Name:GD
Model Number:FM-787
Place of Origin:CN;GUA
Product Description
Just actual sample photo.Not for Sale.It just displayed our great capabilities in design and manufacture. The trademark holded by the owners of the well known trademarks.Welcome to customize only."
     Epoxy Resin Fridge Magnet
                                 Idea gifts
Custom brand your unique promotional giveaway and engage your audience with our promotional chunky epoxy magnets or one of our other logo printed promo epoxy glass magnets products.

Promotional magnets in great superior quality are made of chunky super glossy epoxy covered magnets in your custom shape and full colour print. These stylish promotional gifts are able to eloquently and elegantly express your corporate message to your targeted audience. These promotional give aways are ideal for any kids or brain teaser promotions. Promotional Chunky Epoxy Magnets also make excellent mail outs! Promotional Chunky Epoxy Magnets make a durable quality product that is guarranteed to drive your marketing success by enhancing and creating brand loyalty and brand awareness. Magnet structure 2mm epoxy and 3mm magentic foil. Packed in a clear plastic case (with option of a single colour print on the case at extra cost).
                                                                  Picture showing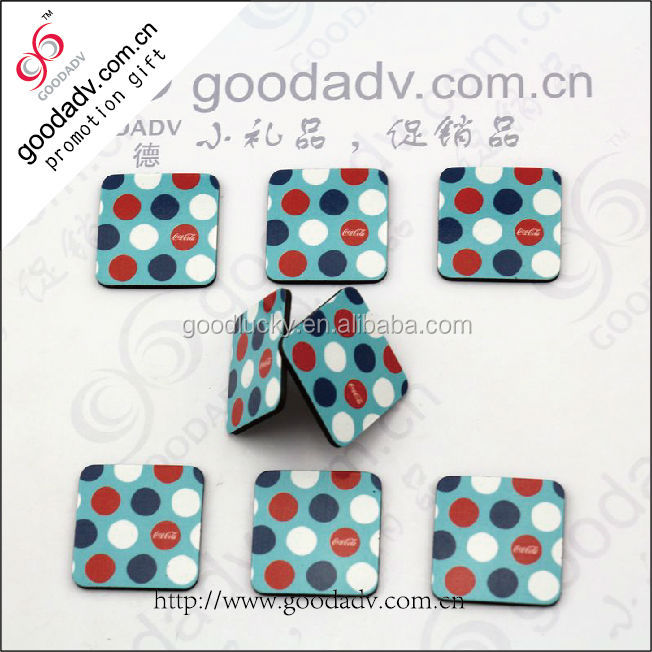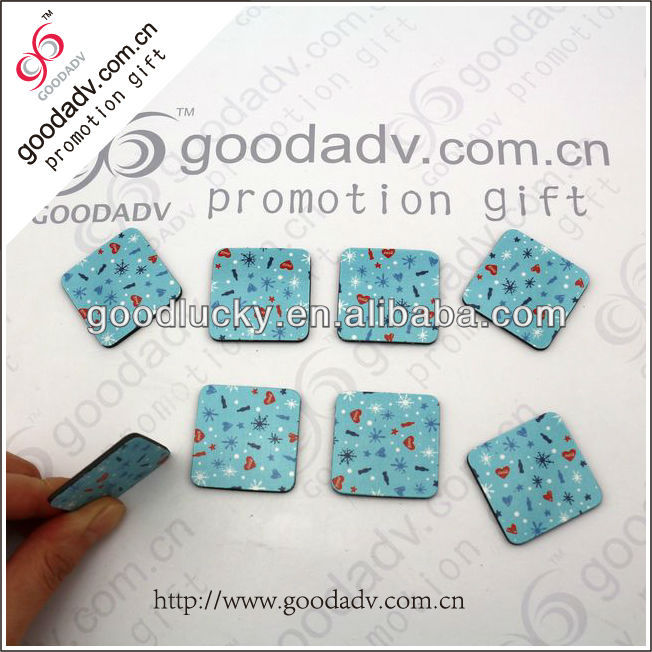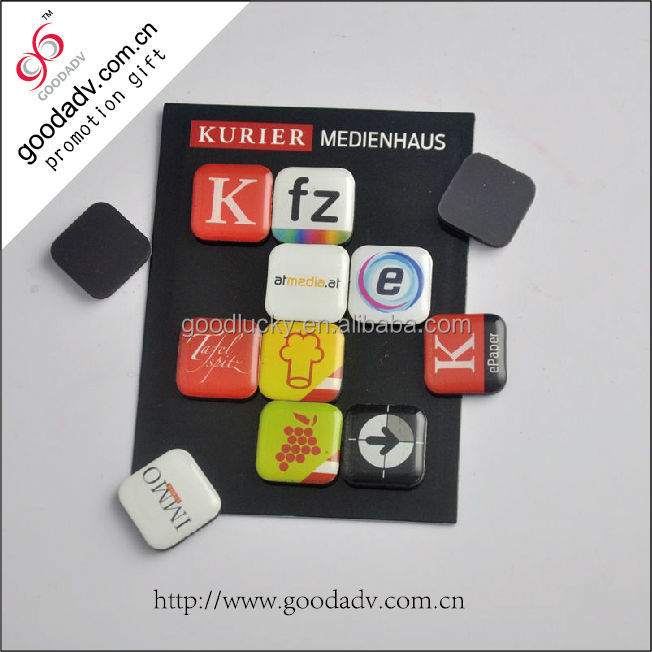 About Us
Our factory was established in 1995, we have five years of experience in foreign trade each year to participate in Canton Fair, Shenzhen exhibition, participated in the 2011 London Asia Expo, our promotional gifts all over the world, Europe and the United States market is our mainmarket.Integrity and efficiency is our aim to solve customer concerns, to create products that belong to the customer's unique.
                                                      [WORK SHOP]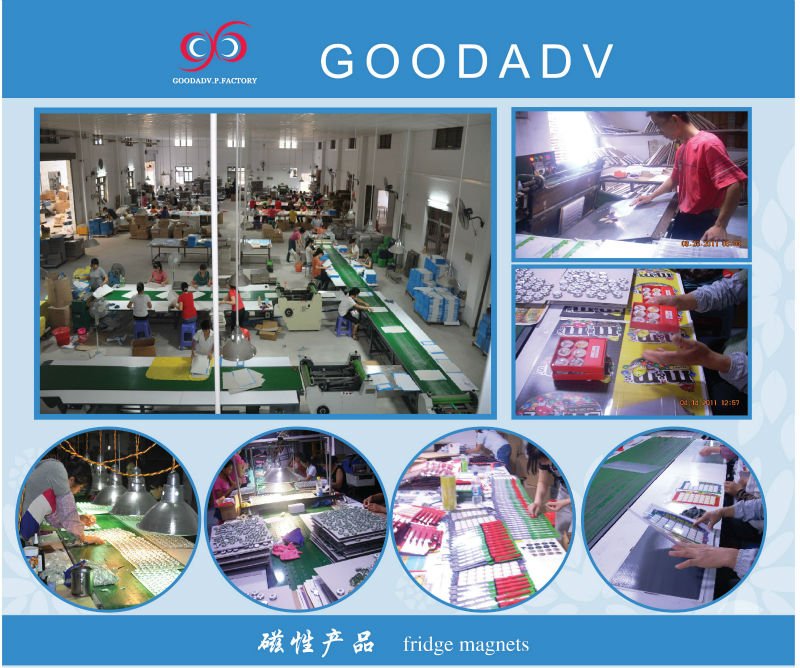 [CANTON FAIR/HK FAIR/LONDON EXPO EXPORT/SHENZHEN FAIR]